Proud Industry Leaders
Since 1978
Sun Structures brings experience, drive and a comprehensive knowledge of the building process to every project. A general contracting firm specializing in new construction, renovations, remodeling, and additions in Charlottesville, Virginia, we take pride in providing top notch craftsmanship.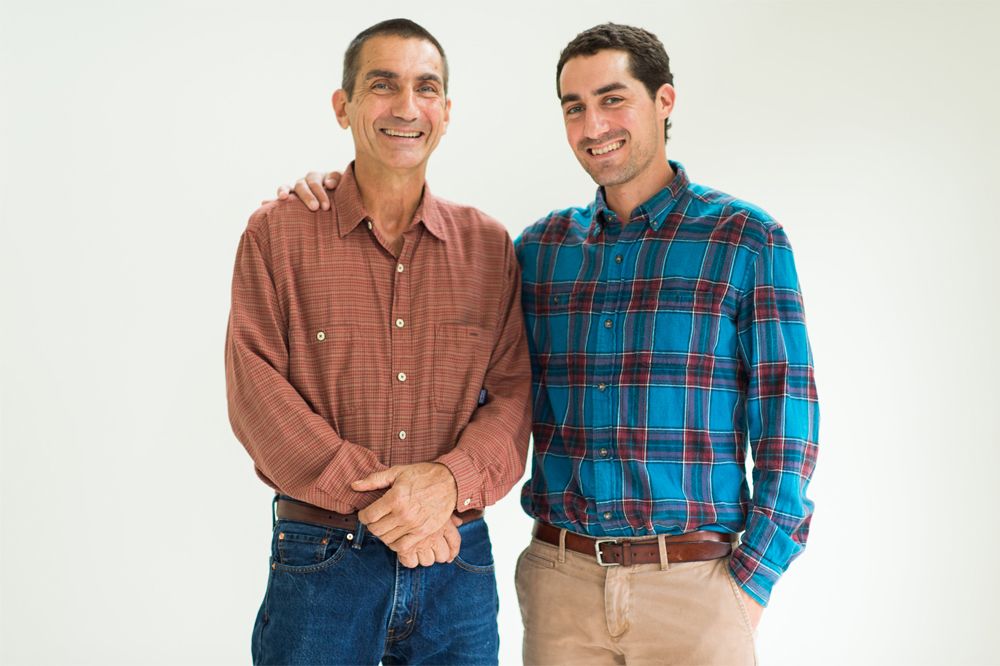 Our Core Values
Experience
With over 35 years of experience in the construction business, we have the ability to make on site decisions that are critical to the outcome of the finished product. Our attention to detail is apparent throughout the entire building process.
Knowledge
We know the importance of using the most up to date building materials and applications to ensure your home is built with the most efficient means possible, while strong enough to last for future generations. Constantly staying ahead of industry innovations, we continue to improve our skills.
Communication
We value honesty, listening and communicating with clients daily to ensure a strong relationship from the beginning until the end of the project. A quick reply to a question or concern via email or phone is a priority for us.
Safety
Whether the project is a new home or a remodel, a well maintained job site is a crucial part of the building process. A safe and organized building environment maximizes productivity and comfort for our workers and clients.
Meet Our Family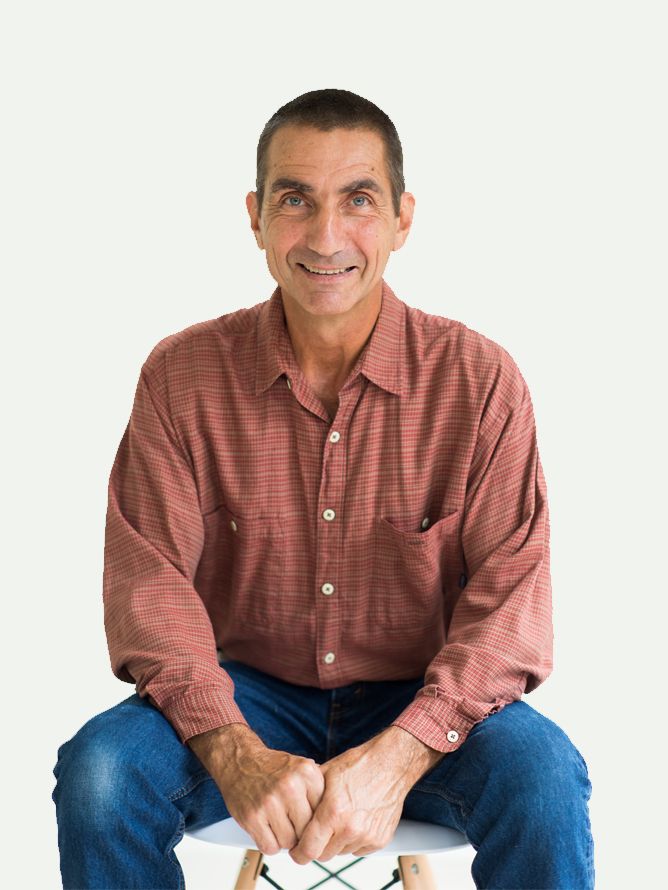 John Donne
Owner, Site Supervisor & Lead Carpenter
John founded Sun Structures in 1978 with a passion for building after graduating from Hampden-Sydney College in 1975. He has been involved with the local Building Goodness Foundation for over ten years, and regularly leads local and international projects for the non-profit group.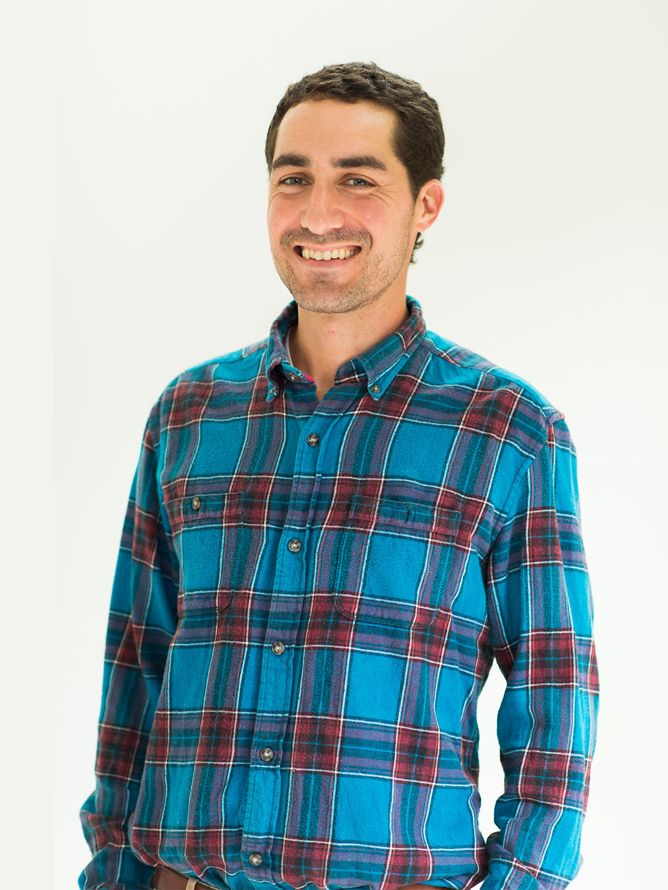 Thomas Donne
Owner & Project Manager
Thomas graduated from Virginia Commonwealth University in 2007 and joined his father soon after. He has been on construction sites throughout his entire life, developing an appreciation for quality building and innovating practices.
Chris Letteri
Site Supervisor & Lead Carpenter
Tim Symington
Site Supervisor & Lead Carpenter